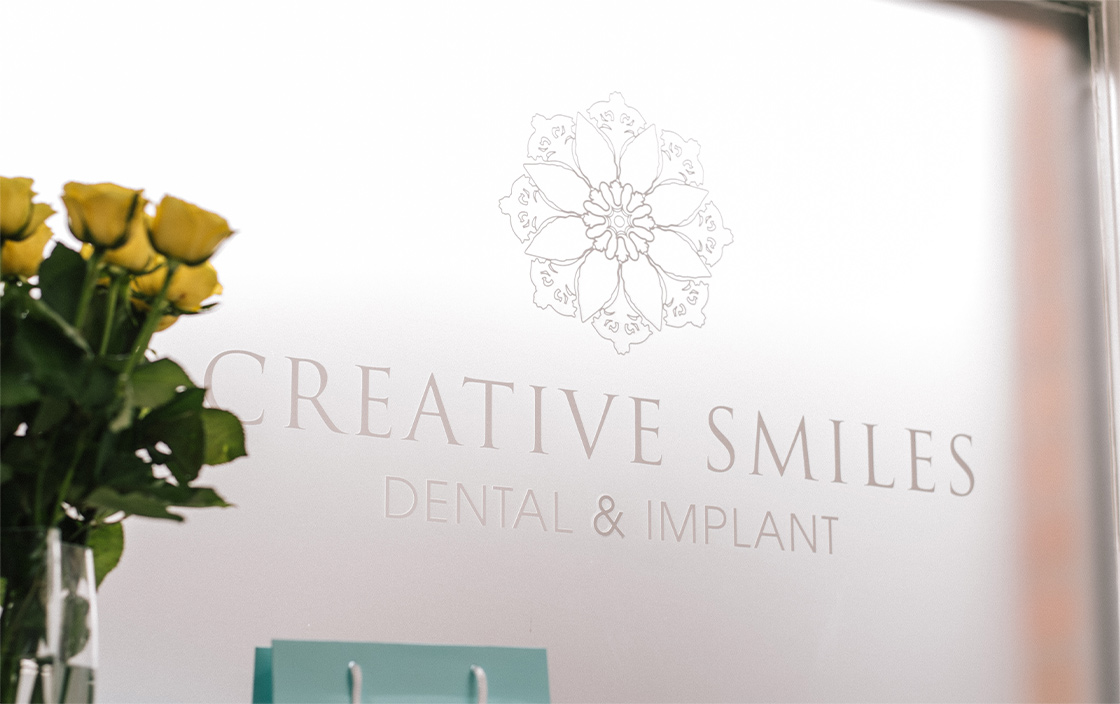 Multi-Award Winning Belfast Dental Practice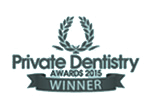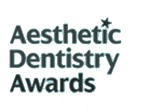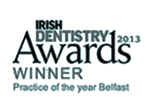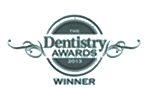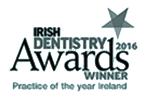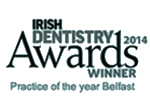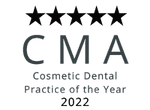 Book a consultation today.
Drop us a message and we will be in touch to help with your dental needs
Treatments available at our Belfast dental clinic
Serving patients in Belfast & beyond
Patient testimonials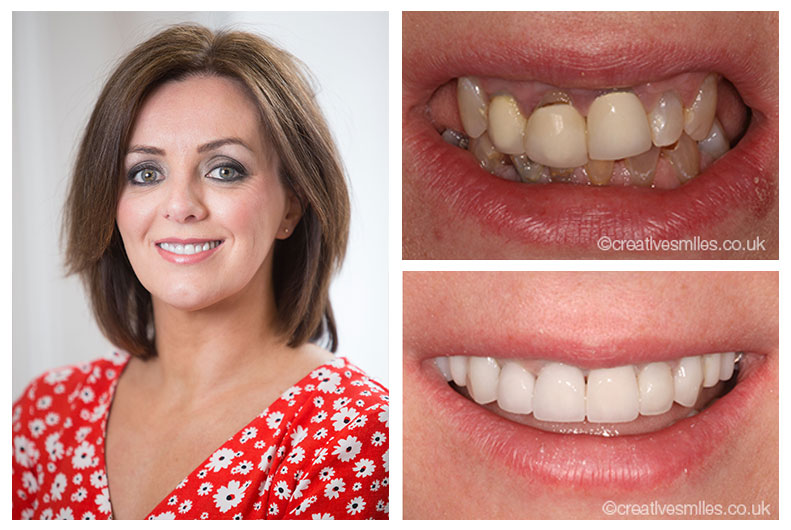 "The dentistry is on another level..."
A Creative Smiles Patient Journey... My teeth were a very sensitive issue for me, it was really important to find someone I could trust and who was not afraid to help me. A genetic disorder meant that I lost and had to have teeth removed. This impacted on my daily life and confidence. Previous dentists did not want or have the experience to provide me with the teeth I had always dreamed and wished for until now. I researched online and the reviews, feedback and pictures highlighted Mark and the team's capability. Nothing could have made my visits better. The care, sensitivity and want from Mark and his team to help me was clear from day one. He never shied away from the aspect of time and work that was needed. My experience was better than I ever could have imagined from the start with reassurance and support from Leanne through to Mark and his nurse Lyndsey. The honesty and sensitivity shown made it so easy despite the procedures throughout. Mark and the team have the ability and confidence that I have always wished I could find and have transformed my smile, teeth and personality. The dentistry is on another level that I never knew existed or was possible. Mark has been honest from the start and I have trusted him to understand exactly what my issues were and how to give me everything I could ever want. I can now eat, smile, brush my teeth and look in the mirror without a care in the world. Thank you so very much! This case was treated using a combination of Porcelain Veneers, Porcelain Crowns and Dental Implants.
Read more Testimonials

Nervous about going to the dentist?
We understand that every person's fear/phobia is very personal to them. Many can be due to a negative past experience.
FIND OUT MORE
"I have gone from being nervous and scared to having no fear at all! I can now smile with confidence..."
"the personal touch and the extra time and attention that was taken to speak to me and explain things made the difference.."
"I am now less nervous about visiting the Dentist due to the care that I have had here..."
Allan, Ballynahinch
"Mark and his teams patience and guidance I've come on in leaps and bounds..."
Nicola G Ballymena
"I have gone from being nervous and scared to having no fear at all! I can now smile with confidence..."
"the personal touch and the extra time and attention that was taken to speak to me and explain things made the difference.."
"I am now less nervous about visiting the Dentist due to the care that I have had here..."
Allan, Ballynahinch
"Mark and his teams patience and guidance I've come on in leaps and bounds..."
Nicola G Ballymena