6 Month Smiles
The 6 Month Smile system is an excellent solution for those that want straighter teeth, but don't want to wear traditional metal braces for a long period of time.
Invisalign
Invisalign is one of the many clear aligner systems and discreet braces that we provide a tour practice. It eliminates the need for metal wires or brackets, giving patients a discreet, almost invisible treatment for crowded or gappy teeth.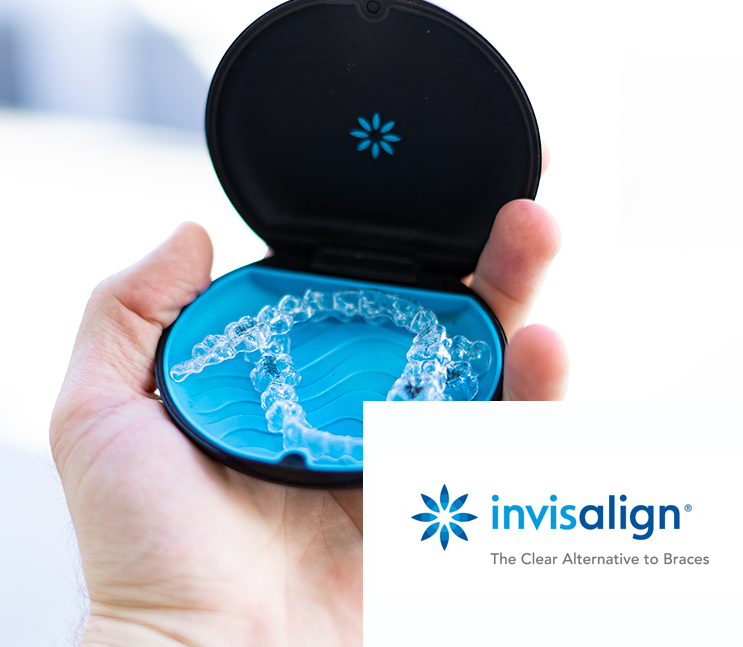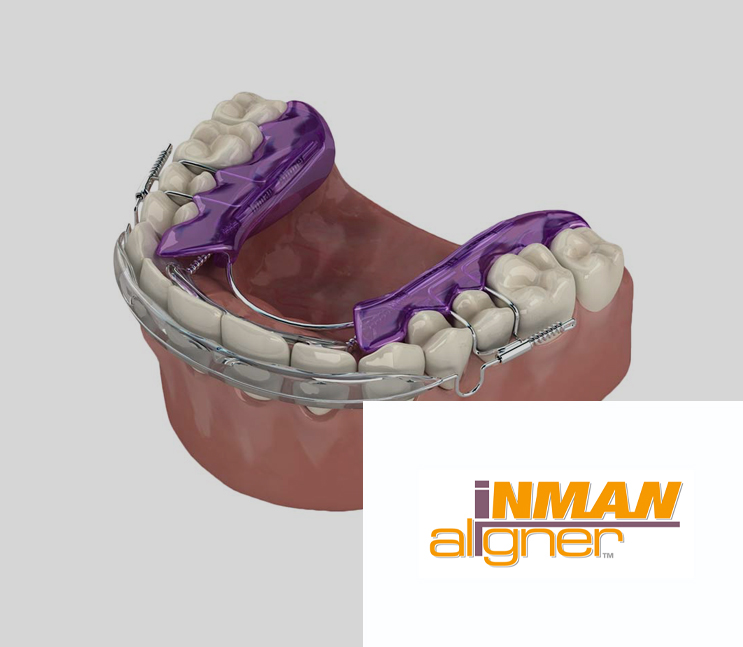 Inman Aligner
The Inman Aligner is a modern orthodontic treatment that can be used to produce a straighter, healthier looking set of teeth. The Inman Aligner is an increasingly popular alternative to other braces, which can take longer to produce results and are more expensive.