CT Scanner
We have invested in our own on-site state of the art CT scanner. This state-of-the-art equipment contributes to ensuring accurate diagnosis, treatment planning and the placing of dental implants with optimal accuracy. Scanning determines whether bone restoration or a sinus lift is required prior to treatment and detailed information is obtained from the scan that wouldn't be available from a conventional x-ray image. Creative Smiles' CT scanner also uses much lower levels of radiation than a traditional x-ray, making it a safe, comfortable and reliable method of building an accurate diagnostic picture in preparation for treatment.
Intra-Oral Video Camera
The tiny intra-oral camera gives you and our dentists a virtual tour of the inside of your mouth.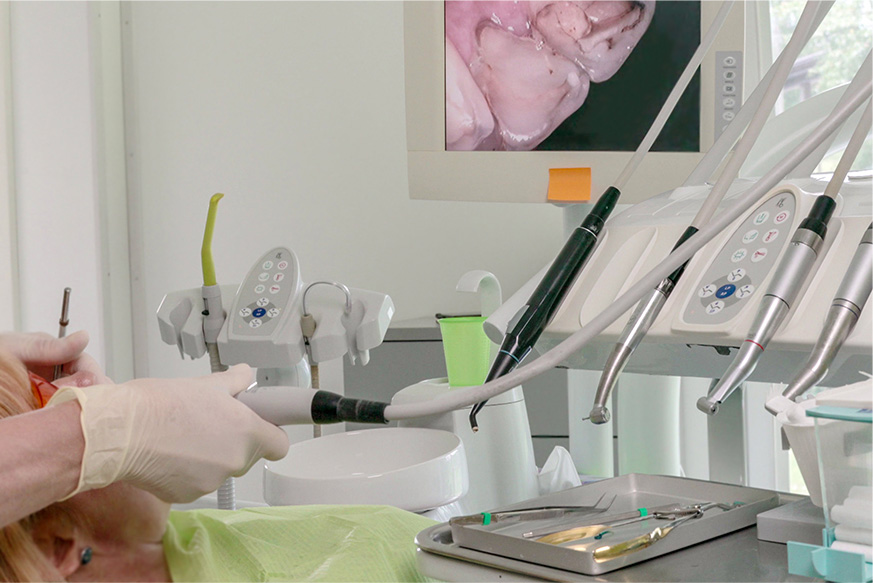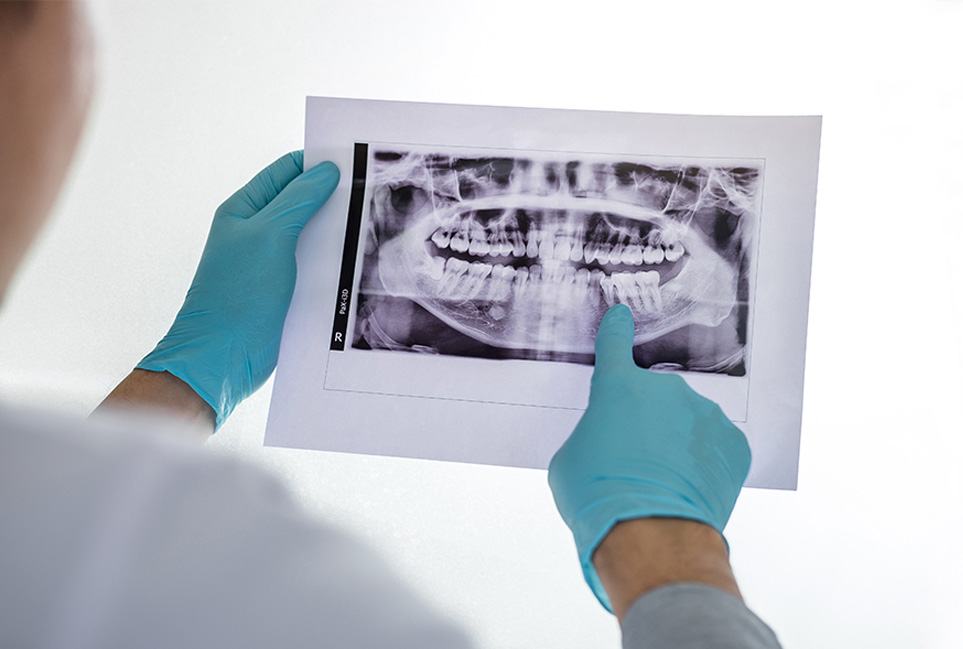 Digital X-Rays
We use low yield radiation digital X-rays. They can be viewed instantly and provide higher quality and more precise images.
Digital Photography
These are used to help diagnose and communicate treatment options, providing high resolution before and after images for all our patients undergoing cosmetic treatment plans.